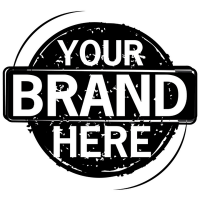 Brand Example Company
brand@example.net
About Our Brand
The description of your brand will be displayed here. This is a short piece on what you, as a brand, are all about. Use this space to describe who you are as a brand, what you stand for, and how you support and represent true engagement with credible media.
Brand Example Company Supports Credible Media
By registering on Open and Disclose, Brand Example Company takes the pledge to support credible media, and to encourage it's own industry to do the same.
"By becoming a member of Open & Disclose, you are taking a brand stand, to support credible media and practice brand safety. You are committing to taking positive action to engage with credible media and help fight the scourge of misinformation and disinformation as well as sites that seek to undermine your brand. You also commit to help encourage those within your industry to do the same."